Our Classes
Here is a quick run down of the classes we offer at the PBC. If you're interested in signing up, click Sign Up Now to join the class. If you want to learn more, simply call or email us here
Boxing PROGRAM
Our boxing classes focus on technique, fitness and overall health improvement. If you're looking for a fun activity to get you in shape or improve upon your skills, just want to learn something new or even if you want to get in the ring and compete, this class is for you.
Here is a quick description of our classes;
BOXING 101- This is the basics of boxing. No sparring, no contact, only technique. Beginners and hobbyists alike can enjoy and benefit from this class.
LADIES ONLY - This class is just for the ladies and is very similar to the boxing 101 class in content. Get fit, feel great about yourself and learn how to defend yourself. We will help you develop the best version of you.
KIDS FUNBOX - FUNBOX is all about fun and learning. It is about developing a relationship with sport and with boxing. We get fit, play games and learn how to box, all while enhancing our self esteem, confidence, and self worth.
COMPETITION CLASS - The competition class is an invite only class where the active fighters train. We drive them harder so that their in ring experience is easier.
Head Coach: Jason Burgoyne Lvl 2 Boxing coach, 115 years instructing combat sports (27 years martial arts experience, 15 years boxing)
Assistant Coaches:
Greg Robert is a lvl 2 boxing coach (20 years boxing). Greg is a coach molded from the old school and he expects a lot from his boxers, just like he will give a lot to them to help develop them.
Andrew Burgoyne is alvl 1 coach and head coach of the FUNBOX program. Andrew is a competitive boxer and an enthusiastic coach.
(35 years boxing experience combined)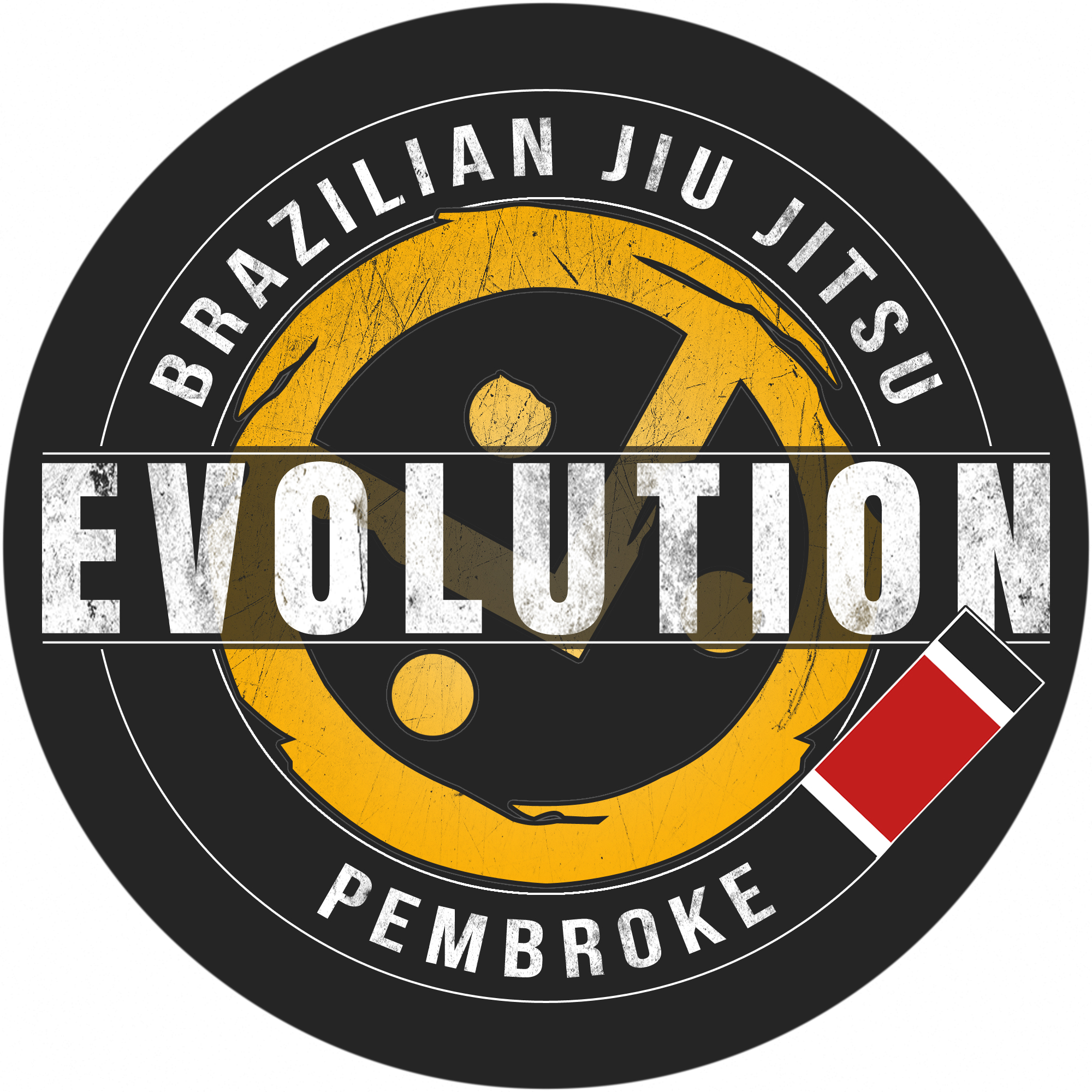 BRAZILIAN JUi-JITSU PROGRAM
We are PROUD to announce that we have partnered with the best BJJ team in Canada to form a new arm of TEAM PBC…introducing Evolution BJJ Pembroke!
With 32 locations all over the world, it is one of the premiere BJJ schools in the country.
Let me introduce you to the Head Coach;
Wesley Ward- Purple belt BJJ (12 years) and black belt Japanese JJ.
The BJJ program includes;
ADULT- These classes build a repertoire of technique for both competition and self defense. Learn how to move, and survive on the ground and most importantly, learn about yourself and your own limits.
KIDS - The kids classes are a great place to whet your appetite for a martial art while also giving the kids discipline and structure in a social environment. Help boost confidence, self esteem, and healthy socialization in a safe environment all while learning this ancient art.
WOMEN - This class is geared towards giving women a safe place to train while not feeling judged or out of place. Technique, self defense, fitness and happiness are all on the mats here. Come and join us!
CLASS SCHEDULE for boxing/bjj
MONDAY: boxing 101: 5:30 PM - 6:30 PM
COMPETITION CLASS: 6:30 PM - 8:00 PM
ADULT BJJ: 8:00 pm - 9:00 pm
TUESDAY: kIDS FUNBOX: 6:00 PM - 7:00 PM
KIDS BJJ: 7:00 pm - 8:00 pm
LADIES ONLY: 8:00 PM - 9:00 PM
WEDNESDAY: BEGINNER: 5:30 PM - 6:30 PM
COMPETITION CLASS: 6:30 PM - 8:00 PM
ADULT BJJ: 8:00 pm - 9:00 pm
THURSDAY: KIDS: 6:00 PM - 7:00 PM
KIDS BJJ: 7:00 pm - 8:00 pm
LADIES ONLY: 8:00 PM - 9:00 PM
FRIDAY: BY APPOINTMENT ONLY
SATURDAY: WOMEN bjj: 09:00 am - 10:00 am
bjj ADULT: 10:00 AM - 11:00 AM
BOXING LIVE TRAINING:11:00 AM- 1:00 PM
SUNDAY: BY APPOINTMENT ONLY
Come, and see what all the fuss is about.